Batesville is a small, growing city located in the northeastern region of Arkansas. As of 2020, the population of Batesville was estimated to be around 10,700 people, however Batesville serves an estimated population of over 55,000 people in the area. Batesville, Arkansas is known for its beautiful natural surroundings and historical landmarks.
Living in Batesville can be a great experience for those who enjoy a slower pace of life and a tight-knit community. All things considered, the cost of living in Batesville is relatively low compared even to some larger communities in Arkansas, which means that residents can enjoy a good quality of life and ample job opportunities without breaking the bank. The city has a number of public parks and recreational areas, including Riverside Park, where you may hang out, eat and enjoy the White River, and our new Community Center, featuring fitness facilities, swimming and tennis courts.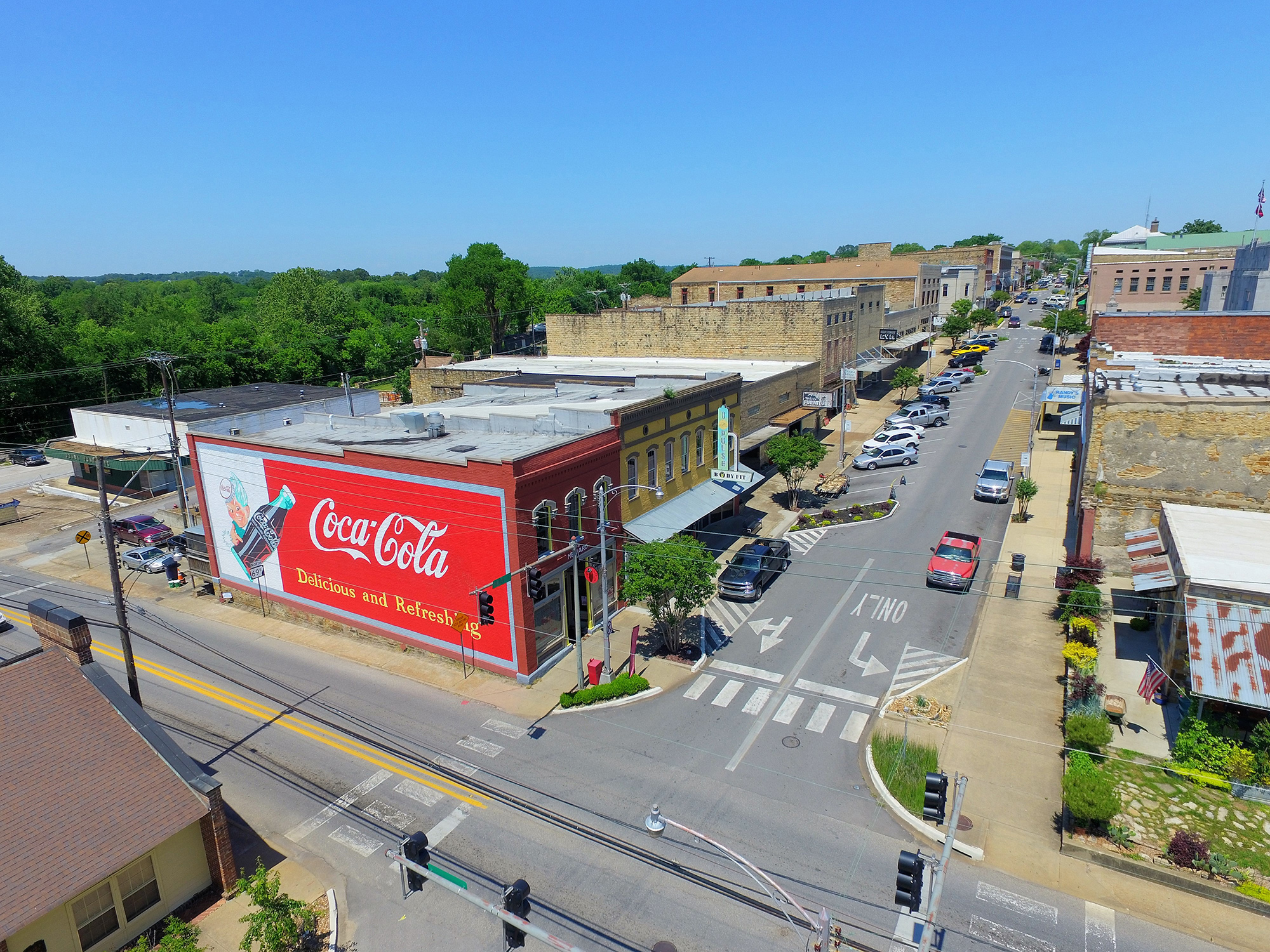 Batesville has a strong sense of community, with a number of local festivals and events taking place throughout the year. These events include the White River Water Carnival, the Ozark Foothills FilmFest, and the Batesville Christmas Parade. Speaking of Christmas, Batesville has one of the largest and best Christmas light displays in the State of Arkansas.
As for working in Batesville, the city has a diverse economy with a range of industries including healthcare, manufacturing, and education. Lyon College, one of the top liberal arts colleges in the region, is located in Batesville and draws top students from across the United States. Other major employers in Batesville include Bad Boy Mowers, Intimidator Group, FutureFuel Chemical Company and even newcomer to the area Independent Stave Company. There are new tech and marketing opportunities in Batesville driven by burgeoning, successful companies such as Batesville.Net, ION Agency and Imprint USA.
Overall, Batesville can be a great place to live and work for those who appreciate a small-town atmosphere, natural beauty, and a strong sense of community. There are plenty of places to dine and socialize, a vibrant downtown area and peaceful residential areas.