Move up to real, business-class e-mail featuring your own domain for a professional look. We offer options for any size of business, from a single mailbox to enterprise-class e-mail and productivity services.
Our business e-mail service includes features such as easy web access, phone and device connectivity, your own custom domain name, calendar, address book and spam protection. For businesses with greater needs, we offer compliance, advanced spam, malware and phishing protection layers, and encrypted e-mail.
We handle thousands of messages for businesses in Batesville and across the world every day. You can be sure your critical business communications are handled securely and reliably.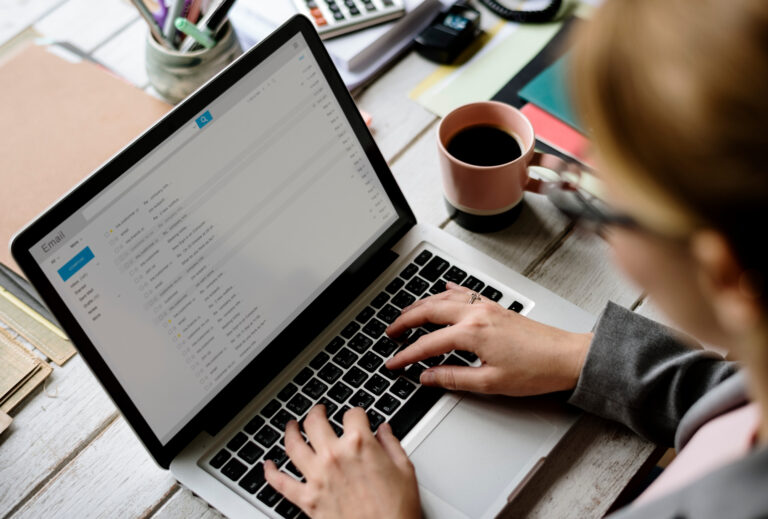 Two Options to Choose From
For customers who prefer to keep their e-mail locally hosted, we offer our own e-mail service. This is a great option for businesses who prefer simplicity, privacy and flexibility. We have been hosting e-mail services in-house for Batesville businesses since 2017.
Microsoft 365 Exchange E-Mail
Larger businesses who need maximum security and additional features often choose our locally supported Microsoft 365 Exchange e-mail services. With the power of Microsoft's platform coupled with our local support, you get the best of both worlds.