Batesville.Net is a well-established and highly-rated technology firm based in Batesville, Arkansas. Our founder has been helping Batesville businesses with their web presence and technology for over twenty years. Today, our team brings deep experience building and scaling online properties to Batesville. We have built the most comprehensive suite of services designed to support your growing business with smart and secure technology, supported 24/7 and tailored to meet your unique needs.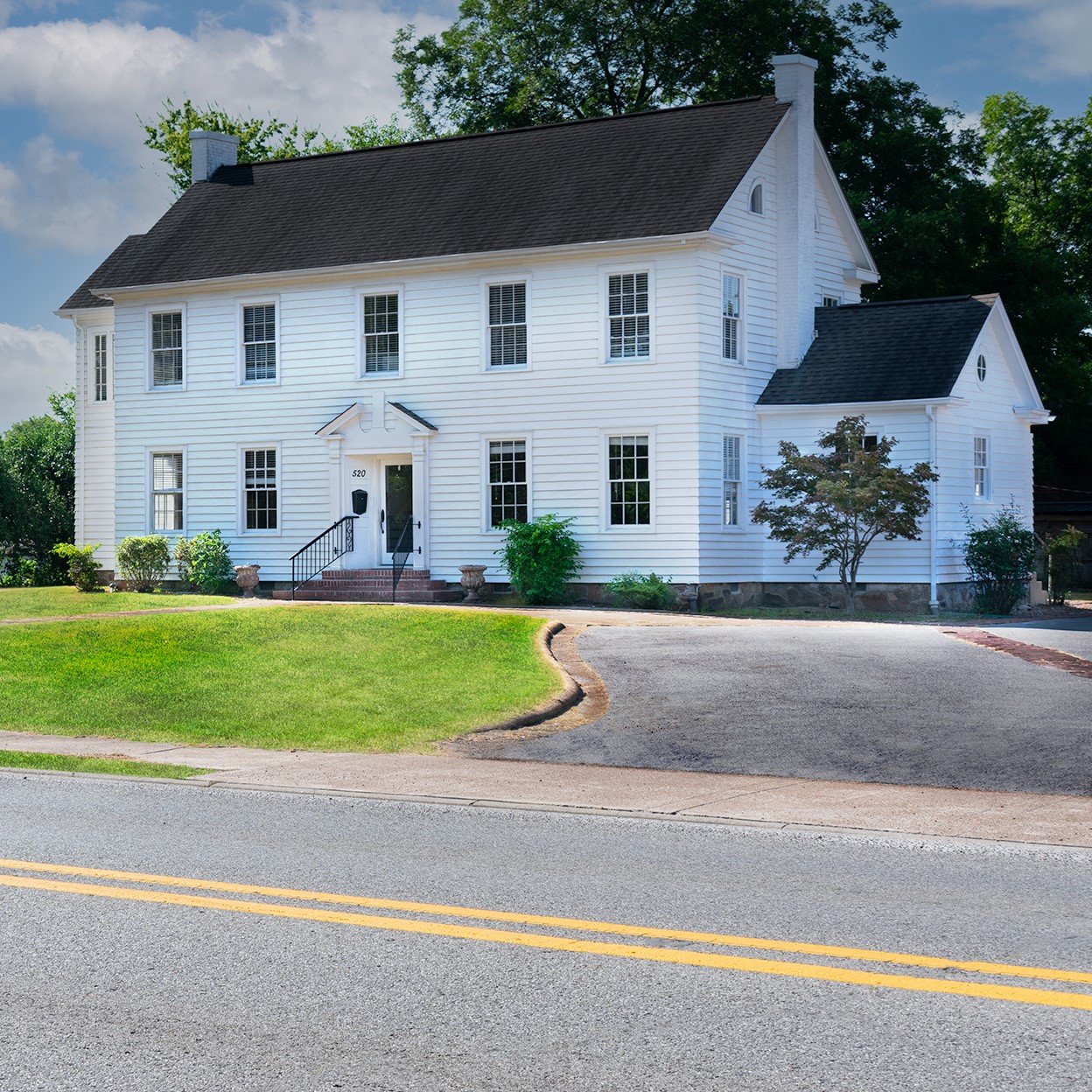 20 Years
Professional Experience
250+
Domains Under Management
7,000+
Daily E-Mail Messages Handled for Batesville Businesses
4,000+
Phone Calls per Month Handled for Batesville Businesses
Located in the heart of Batesville, Arkansas
Three Platforms to Choose From: Drupal, WordPress and Shopify
Ultra-Reliable Network Infrastructure Keeps Your Data Safe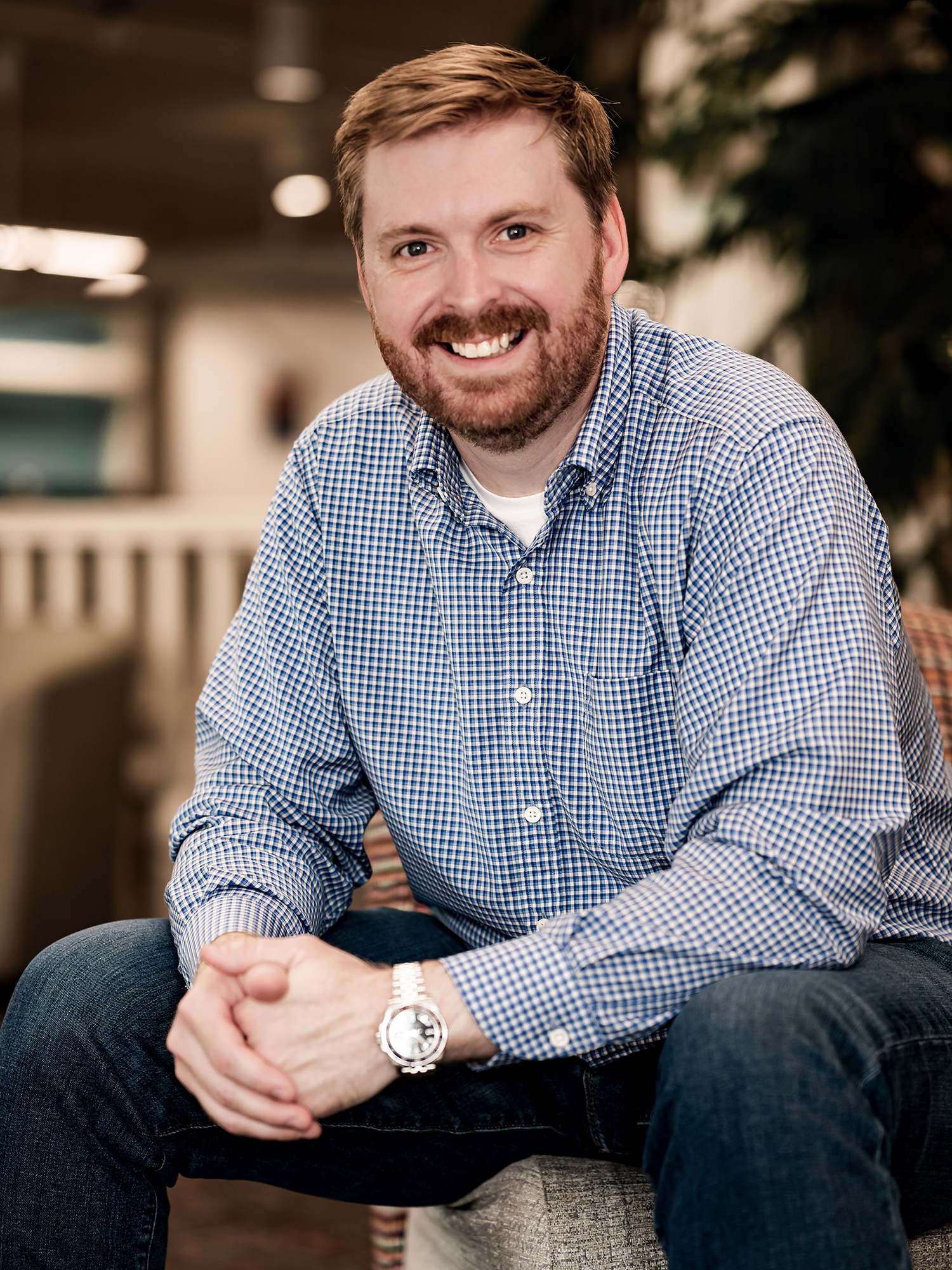 Randall Box, our Founder and Lead Developer, is a Batesville native and tech executive with over twenty years of experience in online marketing and lead generation. Whether advising high-growth e-commerce startups or leading large and complex projects through to a successful launch, Randall has spent his career developing the technologies that move business forward.