Move up to reliable and capable business phones from Batesville.Net. With our expertise in telecommunications and ultra reliable Batesville PBX system, your calls with be crystal clear.
Are you starved for features in your aging phone system? Have sticker-shock from the cost of new, hardline systems that tie into legacy phone lines? Let us replace all of that hassle with a reliable, feature-rich phone system for one or one hundred phones.
With local end-to-end support, you can be confident that your vital calls are in good hands. We take care of setup and training, and monitor our systems day and night. Help is nearby, and we have the power to keep your phone system working for you.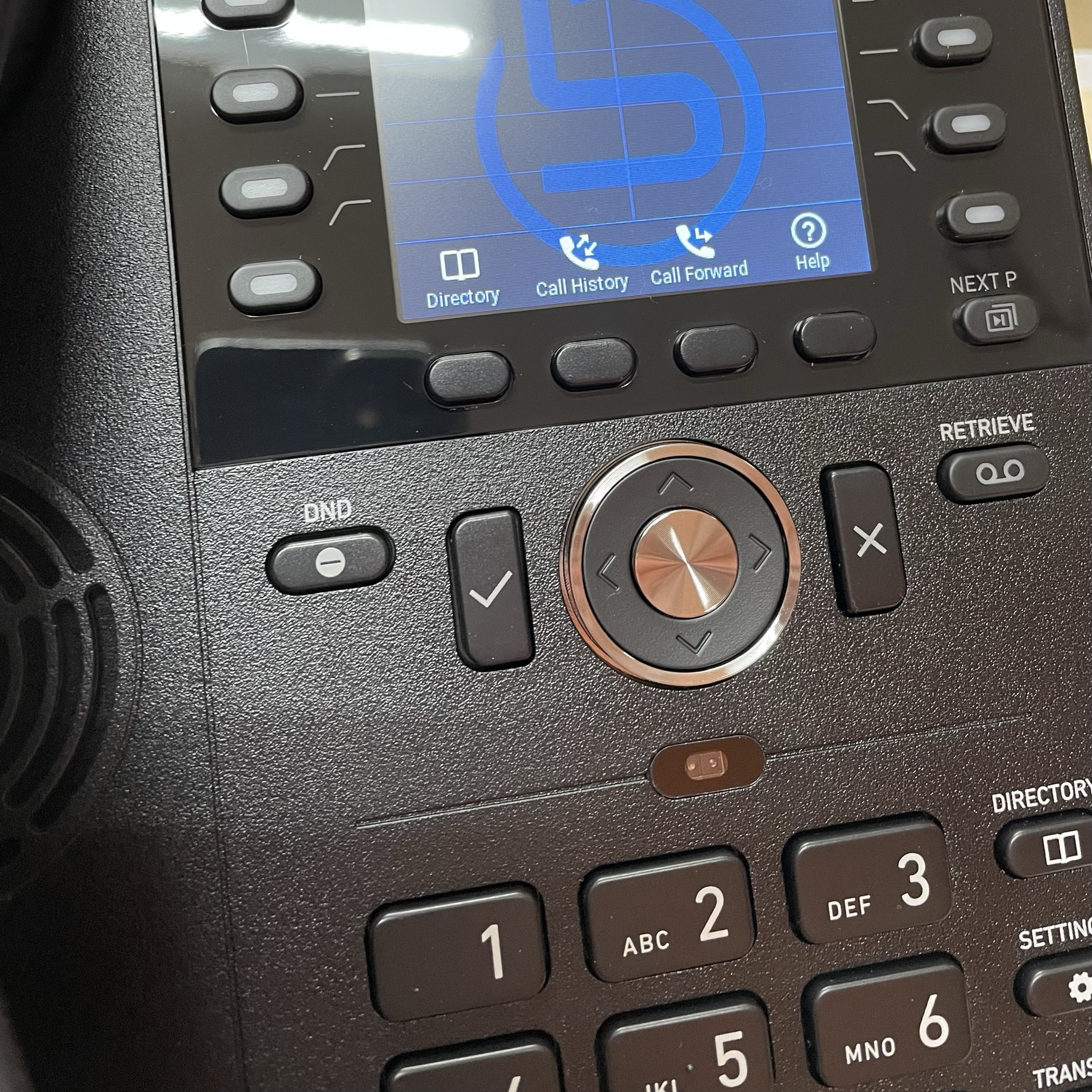 Keep business and personal calls separate
Supports
1 to 1000 phones
Desk phone, mobile app and web dashboard
Free voice prompt menu setup and routing
Text to and from your business numbers
Integrated fax capabilities with fax-to-e-mail
Full call center capabilities with call recording
Voicemail can be e-mailed to you
Take your business with you with mobile integration