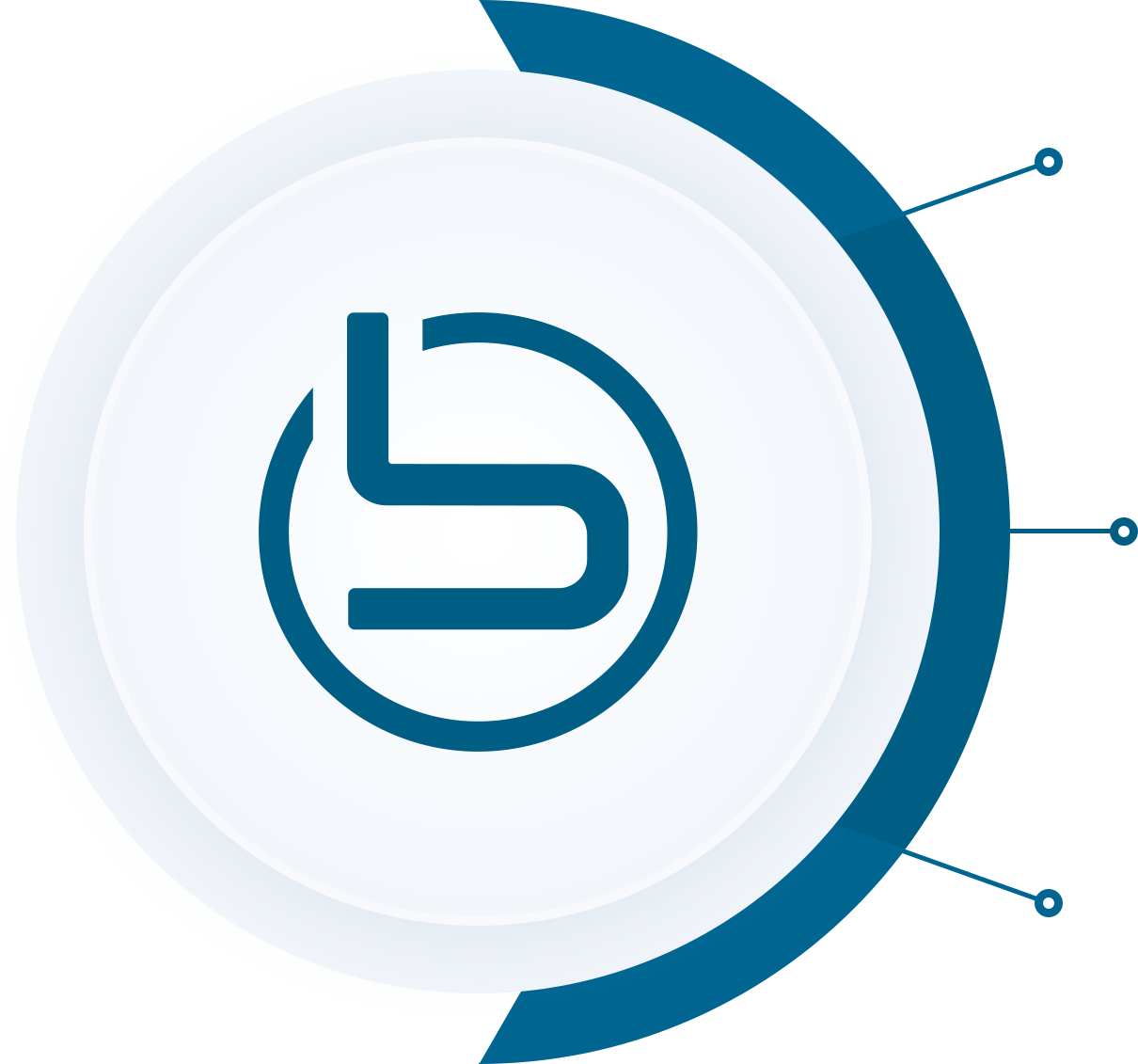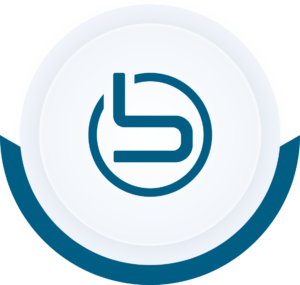 We design beautiful and functional web sites that really work for your business, right here in the middle of Batesville.
Our principal developer has twenty years of experience helping Batesville businesses with their internet and technology needs and has built complex sites and systems for companies all over the United States.
As a full-service agency, we take pride in our work. We learn your business, think outside the box and provide world-class deliverables to help your business grow.
We work equally well with Drupal and WordPress.
Drupal is a capable and secure content management system that excels at managing a large amount of various content items, with excellent separation of content and design and robust user permissions. Drupal is popular for institutions, agencies, schools and large-scale e-commerce.
Wordpress is the content management of choice for beautiful and reliable small business web sites. With an attractive and easy to use interface and infinite customization, WordPress is an excellent choice for your small business or project, and can even handle e-commerce with ease.
We work with and host both Drupal and WordPress on a daily basis, as well as third-party-hosted platforms such as Shopify. With years of experience building and hosting both Drupal and WordPress, we know both platforms well. We are happy to help you explore the right platform for your project.